International Journal of Healthcare and Medical Sciences
Online ISSN
:
2414-2999
Print ISSN
:
2415-5233
Quarterly Published (4 Issues Per Year)

Editorial Board of International Journal of Healthcare and Medical Sciences
Editor-in-chief

Assist. Prof. Dr. Sandeep Kumar Kar
Institute of Postgraduate Medical Education & Research, Kolkata, India
Associate Editor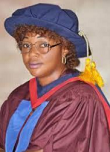 Prof. Dr. Jacinta A. Opara
University of Maiduguri, Nigeria

Prof. Dr. Visagaperu D
Rajiv Gandhi University of Health Sciences, India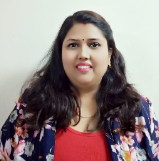 Assoc. Prof. Dr. Luxita Sharma
Amity University, India

Assist. Prof. Dr. Syed Shoaeb Mohammad
Dr. Babasaheb Ambedkar Marathwada University Aurangabad, India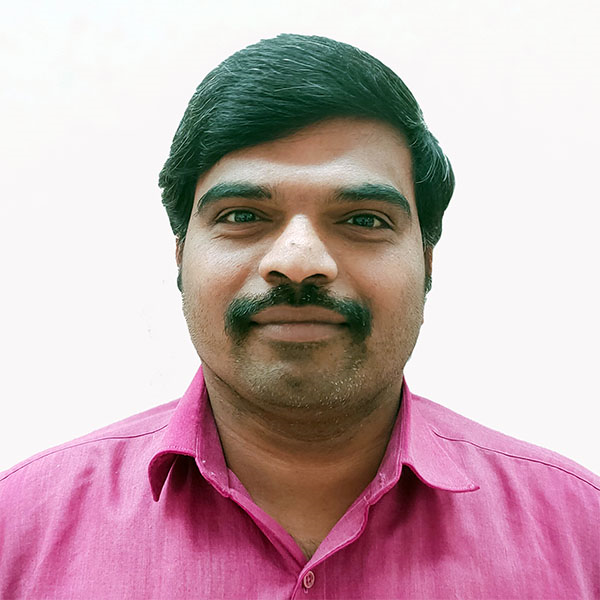 Dr. Raja Singh Paulraj
Marshall University, USA

Dr. Sakarie Mustafe Hidig
Xinjiang Medical University, China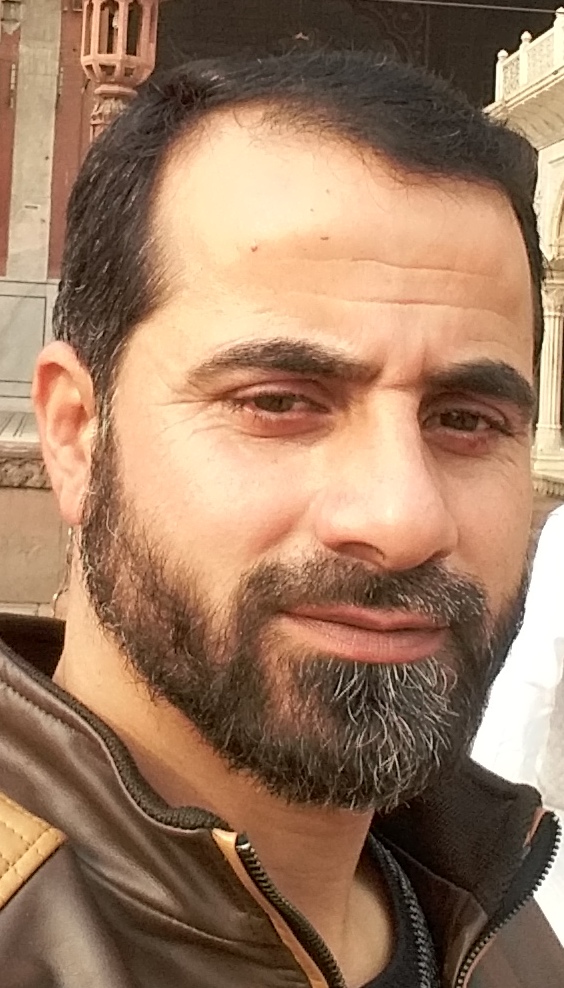 Dr. Showkat Ahmad Bhat
Govt. Medical College (GMC), India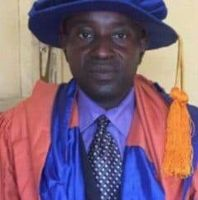 Dr. Nnodim Johnkennedy
Imo State University, Nigeria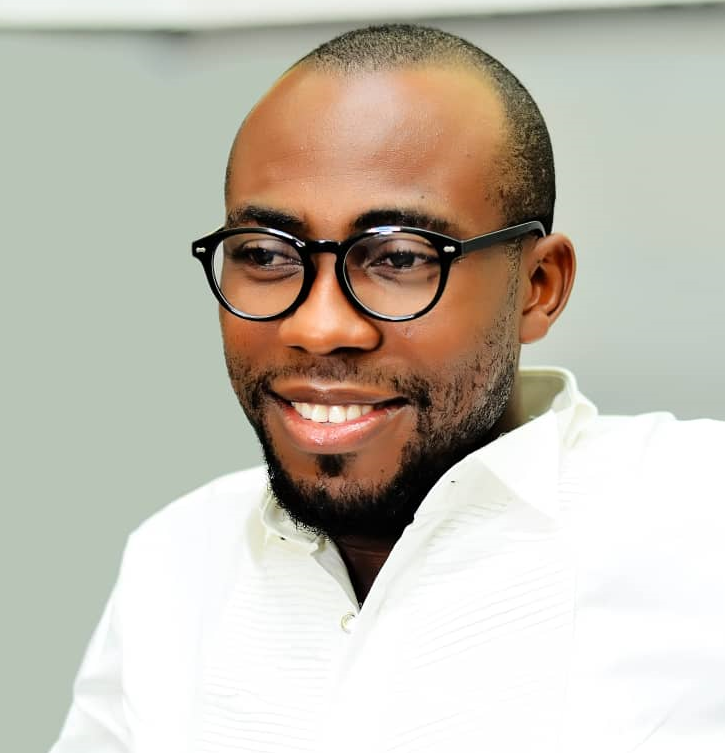 Dr. KENNETH IYEVHOBU
Irrua Specialist Teaching Hospital (ISTH), Nigeria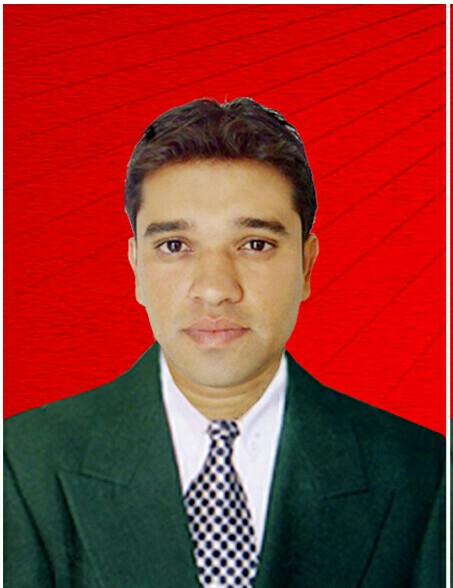 Dr. Sameer Shakur Sheaikh
Incharge Principal, Durgamata Institute of Pharmacy, Dharmapuri-Parbhani, (MS) India

Dr. Bonyah, Ebenezer
Kumasi Polytechnic Institute, Ghana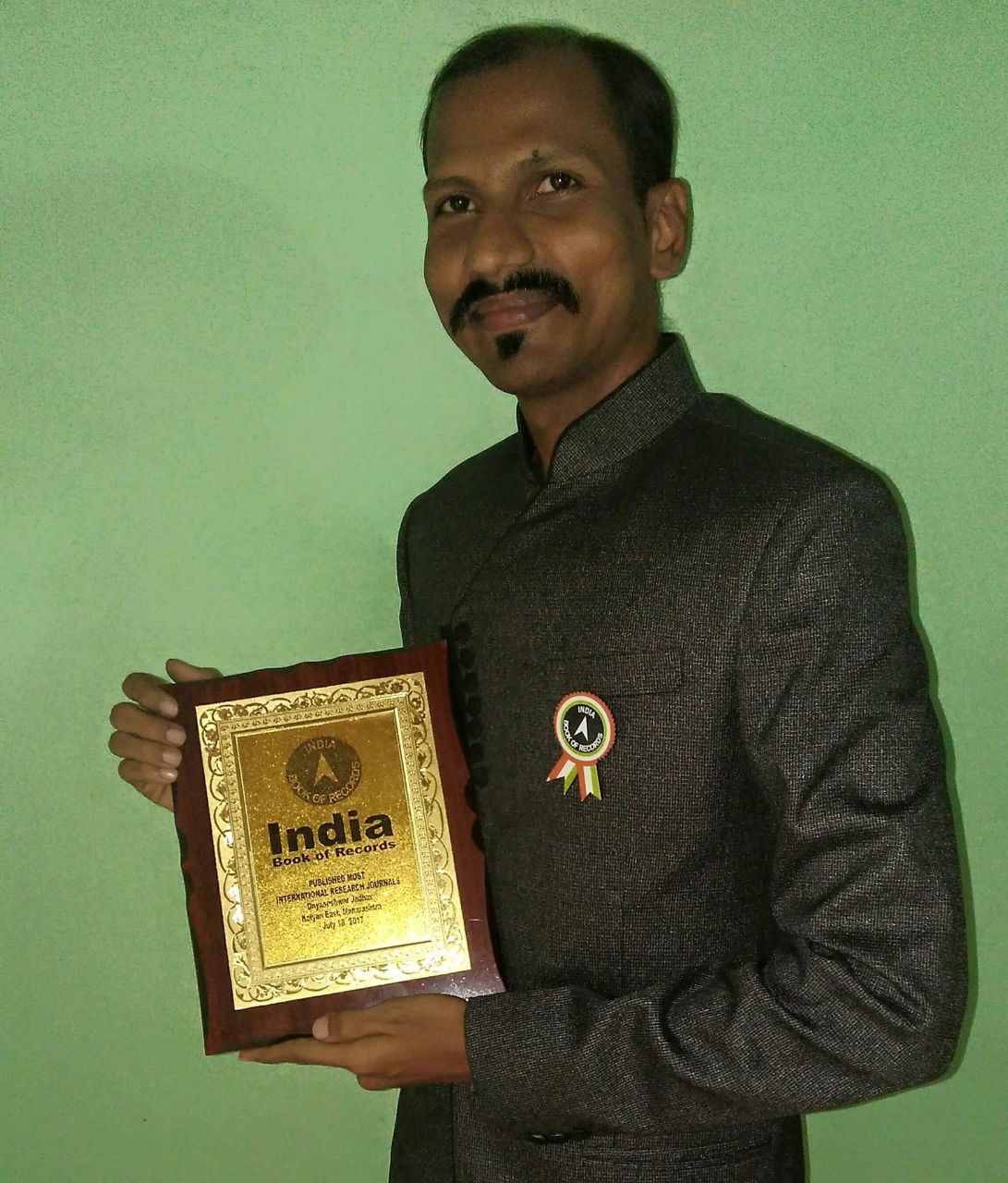 Dr. Dnyaneshwar kantaram Jadhav.
Shree dhanwantari Ayurved medical college, mathura.-India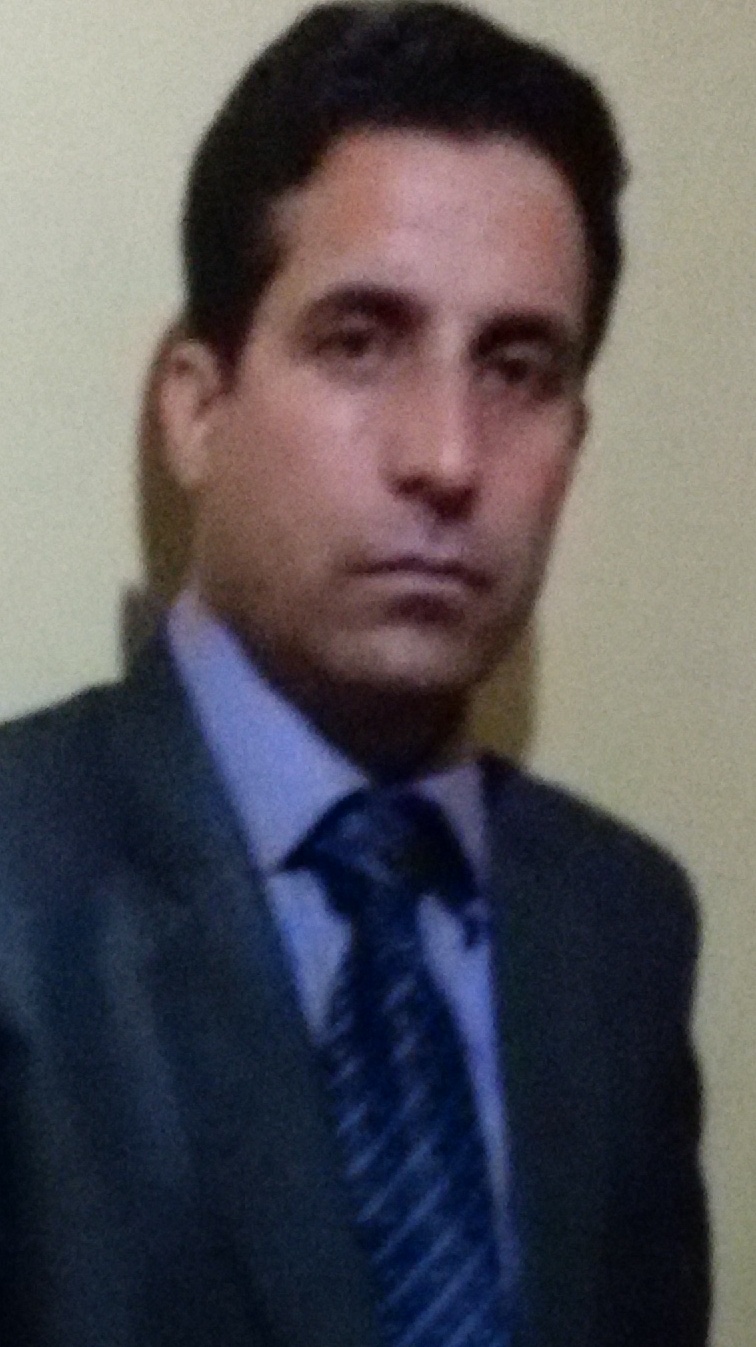 Dr. Zubair Ahmad Dar
New Life Line Medicos Polyclinic, India