Scientific Review
Online ISSN
:
2412-2599
Print ISSN
:
2413-8835
Quarterly Published (4 Issues Per Year)

Editorial Board of Scientific Review

Prof. Dr. Elizabeth del Rosario Vázquez Borges
Universidad Autónoma De Yucatán, Mexico

Prof. Dr. Praveen Kumar Sharma
Lovely Professional University, India

Prof. Dr. Fetullah ARIK
Selcuk University in Konya, Turkey

Prof. Dr. Qasim M. Shakir
University of Kufa, Iraq

Prof. Dr. Laith Ahmed Najam
Mosul University-IRAQ

Prof. Dr. Zoran Bojkovic
University of Belgrade, Serbia

Assoc. Prof. Dr. S.Sathish
Hindustan University, India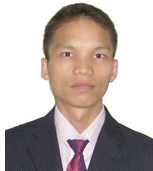 Assoc. Prof. Dr. Ping Liu
Jiangsu University of Science and Technology, China

Assist. Prof. Dr. Arezu Jahanshir
Buein Zahra Technical University, Iran

Dr. Saifullah
Govt.S.A Postgraduate College Dera Nawab Sahib (BWP), Punjab Pakistan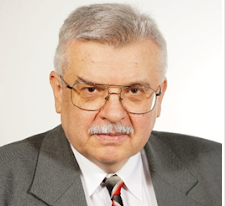 Dr. János Ladvánszky
Ericsson Telecom Hungary Ltd.

Assist. Prof. Dr. Yazdan Karimi Pashaki
Siahkal Sama University, Iran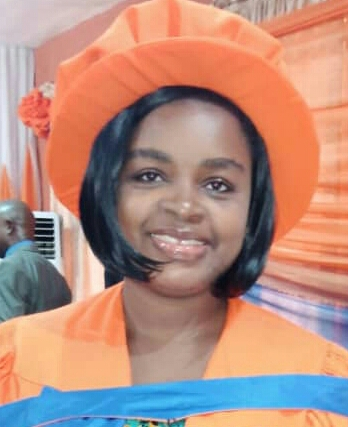 DR. RACHAEL OKWUDILI ILIEMENA
NNAMDI AZIKIWE UNIVERSITY AWKA, NIGERIA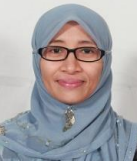 Dr. ASMALINA BINTI MOHAMED SAAT
Universiti Kuala Lumpur Malaysian Institute of Marine Engineering Technology

Dr. Norfariza Ab Wahab
Universiti Teknikal Malaysia Melaka

Dr. Mohamed Sirajudeen.M
University of Gondar, Ethiopia

Dr. Hachimenum Amadi
Federal University of Technology, Owerri, Nigeria

Sina Safinia
Middle East College, Muscat, Oman